EASILY And Quickly Graft Hundreds and Thousands Of Fruit Trees WITHOUT Having To Do Endless Research On Grafting Tools & Techniques.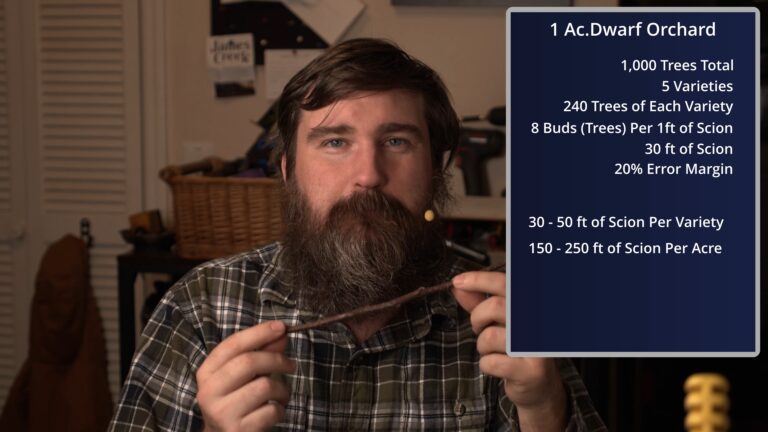 How To Create Abundance "Correctly" With Trees
Abundance and resiliency doesn't just happen. Its planned and designed from the beginning. This segment on the mindset might be the most important part of this entire video and will likely change the way you see growing in the future.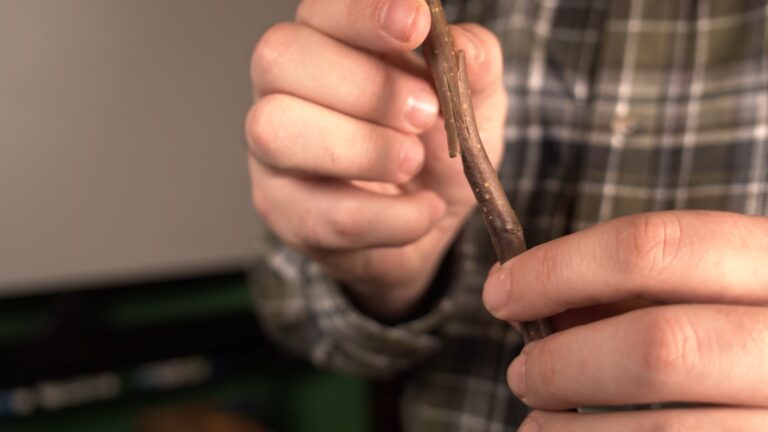 Even if you have never grafted, or have only just heard about it, this video is for you. You will learn everything about the "theory" of grafting, and will be shown in full complete closeup High Definition exactly how grafting works.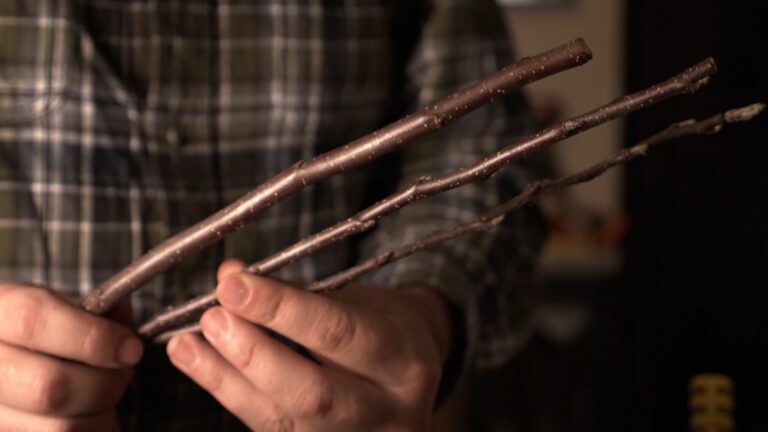 The Fruiting Wood: All About Scions
You will learn about different sizing of scion and how to choose what good scion looks like for your needs. You will also learn how to handle and keep it healthy while you wait to graft.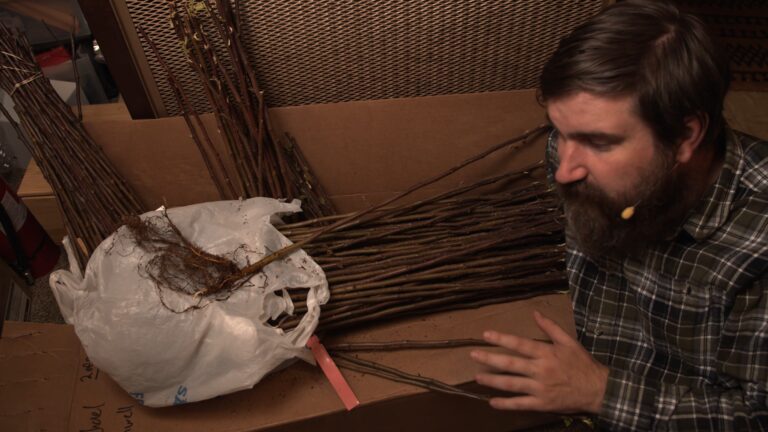 Rootstocks: How to Choose And Care For Them
You will learn all about the "roots" part of the graft. The theory of "dwarfing" and "health" using rootstocks. You'll understand why we say "theory" when you watch the video. You'll also learn how to care for the rootstocks while you graft as well as the many pitfalls associated with choosing rootstocks.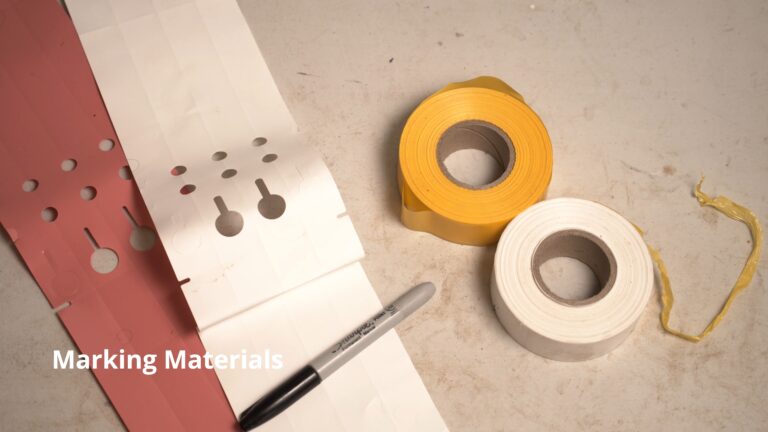 All The Tools You Will Need
You are going to need more than knives or grafters. You will come away knowing EVERY single tool (no matter how minor) you will need to do grafting well.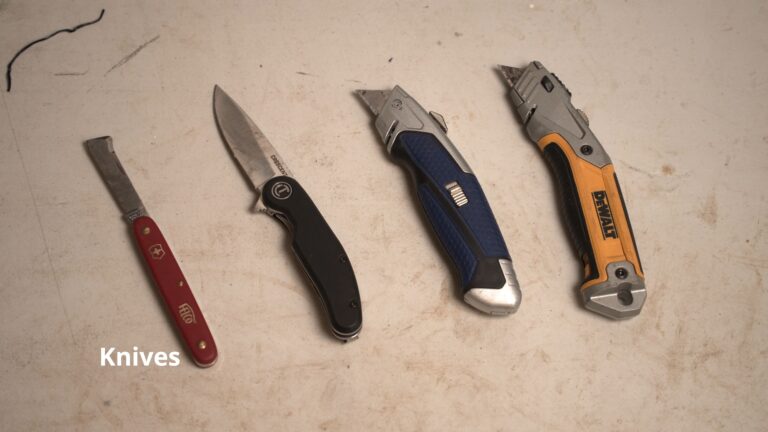 We show you why you should NOT graft with a knife BUT its an invaluable tool that you need. Grafting with a knife leads to very slow grafting, and very poor graft unions.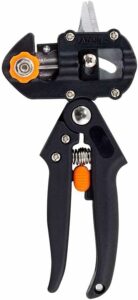 You will learn what an experienced grafter has to say about this popular tool that you can buy on Amazon. You will see it in action, and you can make your own determinations.
You will see why we have fallen in love with the Scionon hand sheers for doing most (but not all) of grafting work. You'll see the tool in action and decide yourself.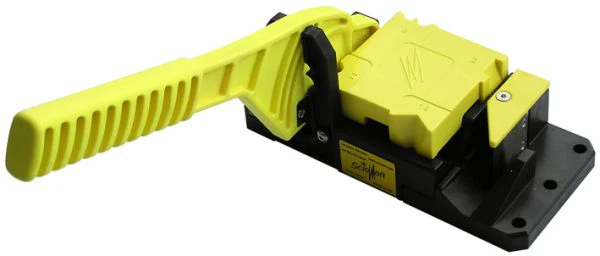 You will learn why we lean on the Scionon Guillotine for all of our grafts. It is single-handedly the most important tool for grafting trees "at scale". Watch how this thing makes PERFECT cuts.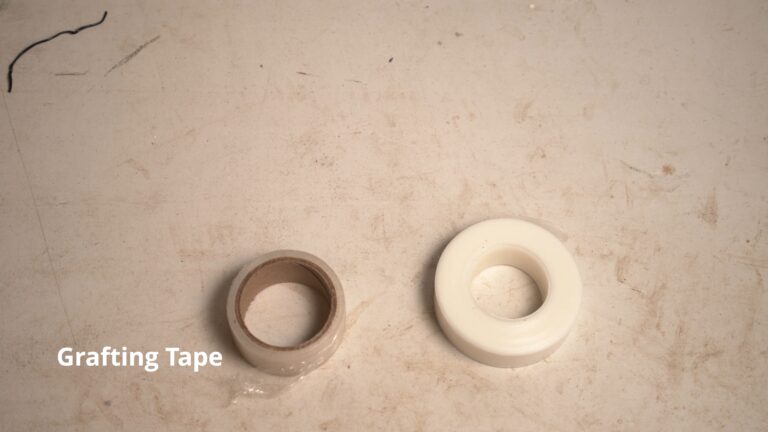 Grafting Tape: How To Wrap Your Graft
There are lots of ways to cover your grafts but not all of them are as fast or as easy long term as what we use. We'll show you how to wrap well.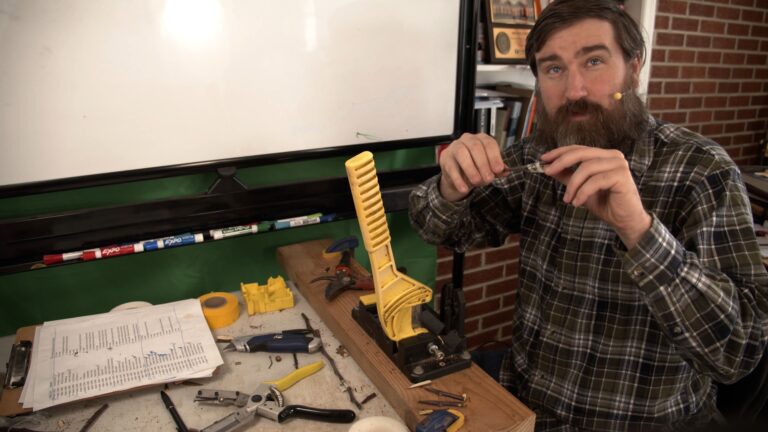 The Easy Grafting System From Beginning To End
You will see the entire system of grafting put together. Everything from handling and grafting, to marking and recording notes.