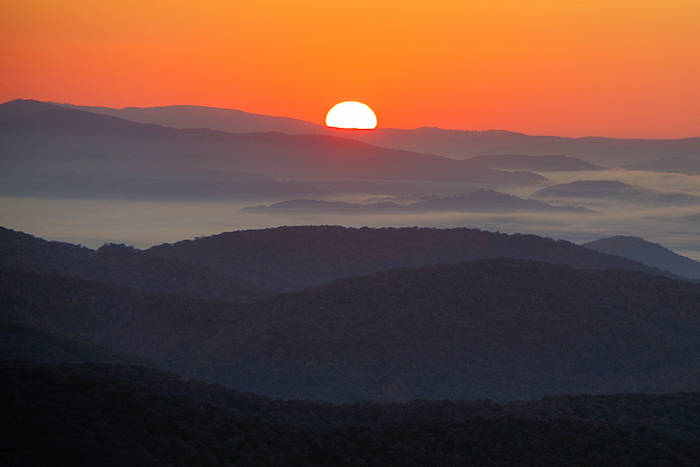 Masterclass
The Leadership Awakening
Course Overview
Awaken your leadership potential.
Whether you know or not you have already started your leadership journey but you are missing a few key pieces of putting it all together. With the right principles, strategies and tactics, you will have the ability to rise up to become the leader of the groups around you, and be able to marshal the resources necessary to create resiliency and prosperity in your life.
You CAN be the leader.
The Leadership Awakening is a six (6) week masterclass that has been designed to be the fastest way to invigorate and awaken your leadership abilities. This class is organized around the KCDES leadership model which is a holistic picture of leadership. This will make sure that you do not have a partial understanding of leadership, instead, you have a complete picture of all of the pieces necessary to take action and be successful as a leader.
Mike Cornwell – Your Instructor
Mike Cornwell is the author of the book "Influence and Leadership", created a farm with over 500 varieties of fruit, worked with influential tribal leaders and politicians in Afghanistan as a US Marine, and is the founder and CEO of Sanctuary Leadership. He has created and lead groups for nearly 20 years, and has extensive experience in leading without using a title.
Before Taking This Course
Ensure that you have taken the orientation course for the academy. It contains very important information that you will need BEFORE you start taking this, or any other course.
What You'll Learn?
How to become a genuine leader

How to become invaluable to anyone including family members, friends, employees, coworkers and more

How to get anyone to listen to you

How to be the leader of (nearly) any group

How to get people to recognize you as a leader

How to identify other leaders even if they don't announce it

How to find a compelling vision for your life with the next steps needed

How to eliminate distractions and identify them

How to lead without using force and fear

How to lead ethically

How to overcome self doubts as well as external blockers

How to find the right direction and not just go with the flow

How to be a resilient person that everyone looks to for strength

How to get a job as a leader

How to get others to be productive and increase resource resilient
Those who want to create a resilient and productive world around them by becoming an effective leader.
Topics for this course
Know Leadership - (What Does It All Mean)

Why Does This Matter?

What is Influence?

Why Are People Influenced?

The Leadership Currency

Good and Evil

What is Leadership? - Intro To KCDES

Key Question: What About Force and Fear?

Key Question: Where Are The Leaders?

Key Question: Is Management Leadership?

Assignment Summary

1. Communication Assignment: Talk About KCDES Leadership

2. Thinking Assignment: How Has KCDES Already Impacted You?

3. Action Assignment: Memorize KCDES
Student Feedback
Lessons

22

Enrolled

2

Skill

Beginner

Last Update

July 5, 2023