The Online Community That Creates Leaders Through A Pure Education On Influence Reinforced By Practical Skills On Taking Responsibility For Oneself And Others.
No Contracts • Cancel Anytime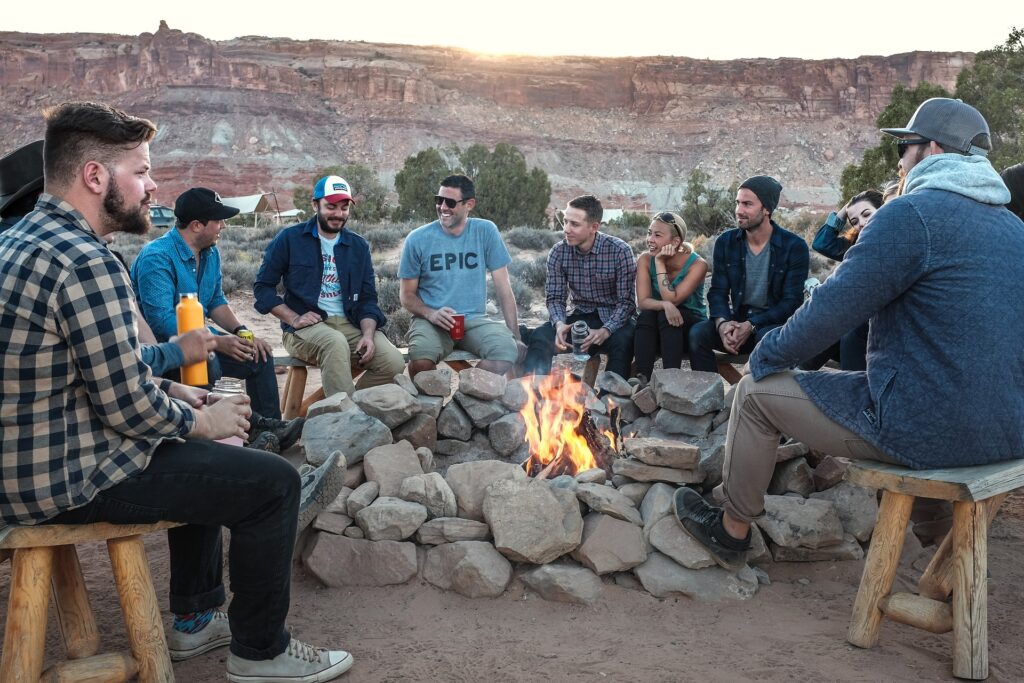 Be Part Of A Strong Community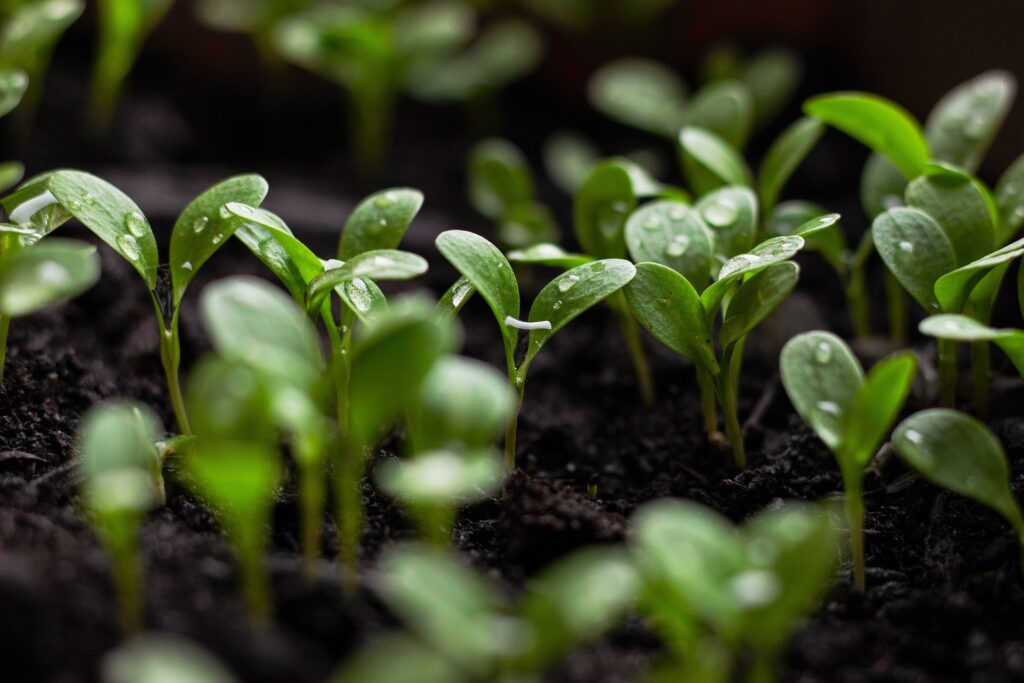 Most don't have it.
You will.
Doubts. Defensiveness. Obsessions. Anxiety.
People without confidence, sabotage their lives and others without even knowing it. They panic in the sight of any pushback. An example are those that watch "media" and then become upset about it.
Truly, do they not know, that nothing is happening except that which is inside themselves?
Leaders live a life of confidence, because of the actions that they have done and what they will do.
Most Are Lacking.
You won't.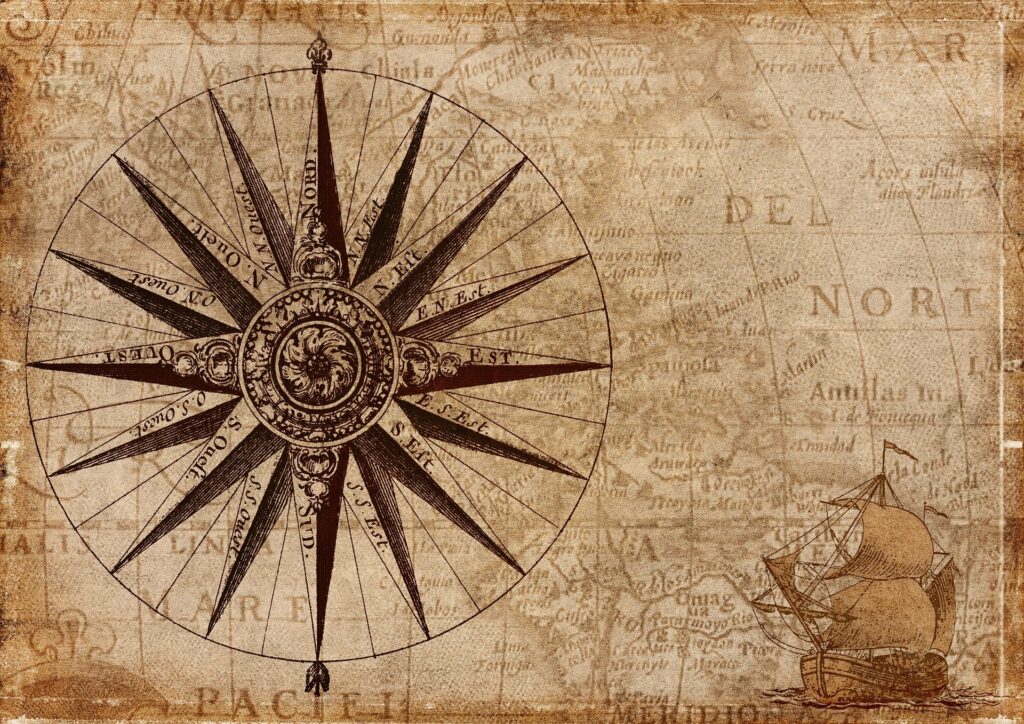 Have you noticed yet, that the majority of modern societies are trying to pretend like you or anyone you care about matters to them? Have you noticed yet how jobs keep being invented that have no purpose?
People deep down know this it's killing their sense of purpose but they don't know what to do about it.
Leaders don't have this problem.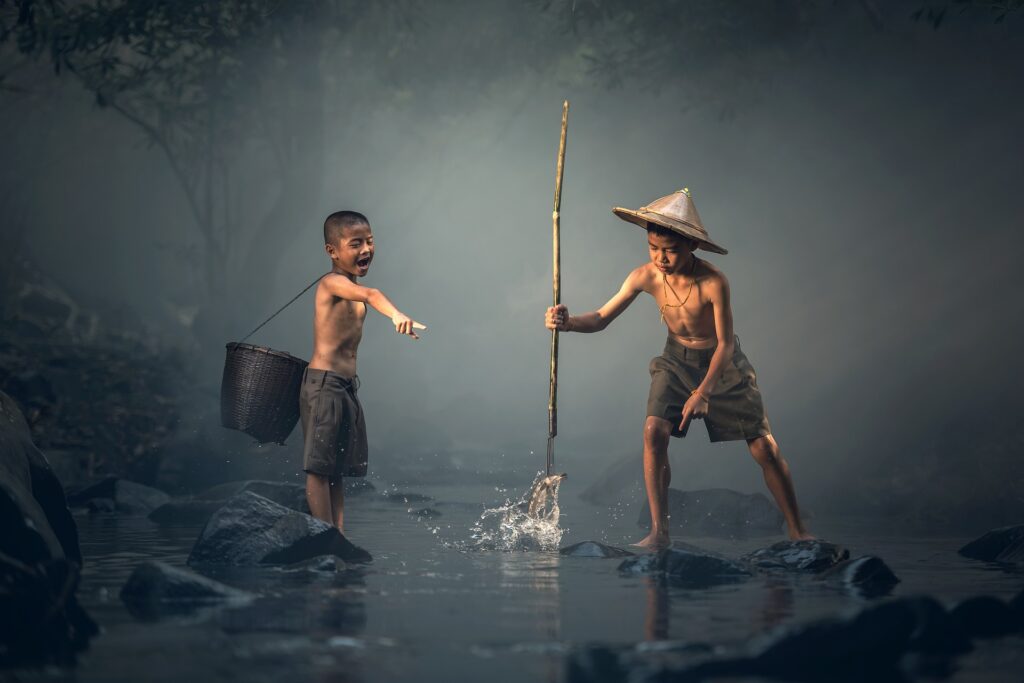 Most Are On Their Own.
You won't be.
It's a sad fact, but most people in the 21st century have no relationships that matter. And while these boxes in front of our face make us think that we have relationships with the people on them, this is foolishness because they aren't coming to our aid.
Relationships are the breath of life. Those who say otherwise are showing what is happening in their life. Their negativity and bitterness are showing.
Leaders have relationships that are powerful.
In Addition To The Training and Courses Library...
Community Membership Gives You Great Benefits On Your Way To Becoming A Great Leader