What is Sanctuary Leadership
For the individuals of the world, who need the best leadership skills to accomplish valuable life affirming missions, Sanctuary Leadership is the world's ONLY leadership academy that creates leaders through a pure education on influence reinforced by practical skills on taking responsibility for oneself and others.
"Parent's and their children don't go to Sanctuary Leadership to be eligible for a job. They come to become masters of their life."
Vision
A world that intentionally takes responsibility for its own existence and that of its children by cultivating an abundance of natural resources and continuously influencing others to do the same.
Mission
Help people discover and train their leadership abilities, and encourage them to use these skills to cultivate natural resources.
Leadership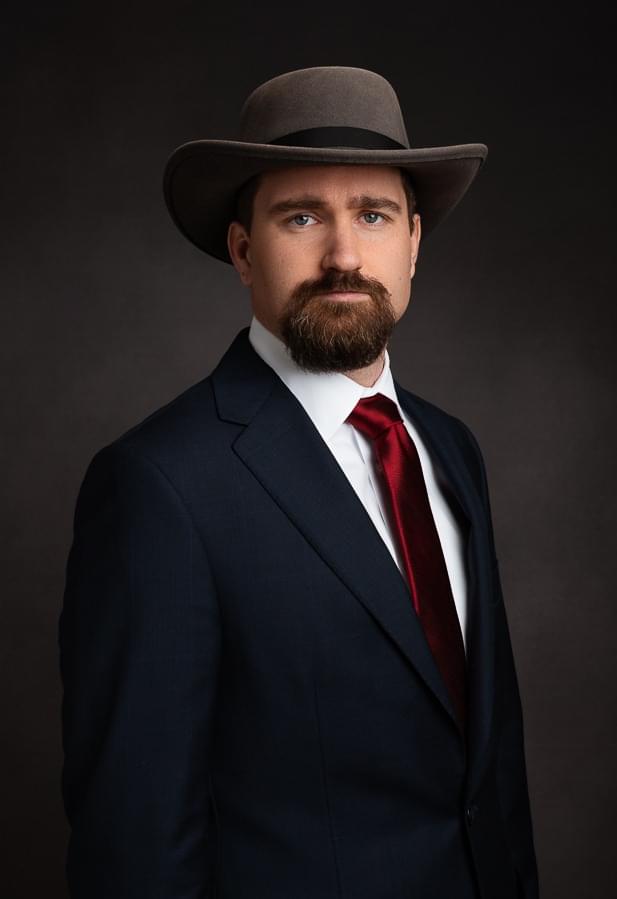 Mike Cornwell
Founder / CEO / Leader
Mike Cornwell is the author of the book "Influence and Leadership", created a farm with over 500 varieties of fruit, worked with influential tribal leaders and politicians in Afghanistan as a US Marine, and is the founder and CEO of Sanctuary Leadership.
Cornwell regularly consults on technology, farming and leadership.
Mr. Cornwell resides in the mountains of Tennessee with his wife, Christine Cornwell and their four children, Julia, Hazel, Virginia and Patrick.