Become the leader and lead the future. Faster, easier, guaranteed
So long as we have breath, leadership skills are necessary to build the lives we want to live.
There is no better investment than growth in leadership skills, which are not given, they are earned.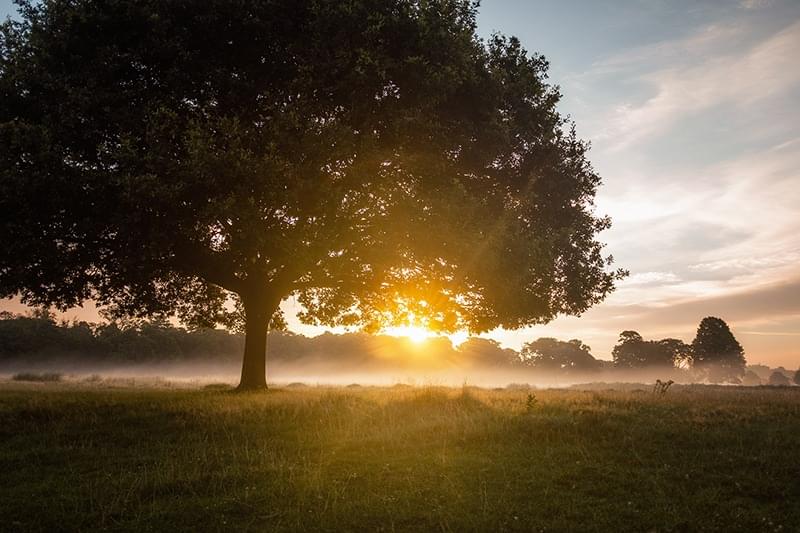 WHAT IS SANCTUARY LEADERSHIP
For the individuals of the world, who need the best leadership skills to accomplish valuable life affirming missions, Sanctuary Leadership is the world's only Leadership Academy, that provides a pure education on leadership that is taught through practical skills of taking responsibility for the existence of oneself and others.
Unlike other educational experiences, Sanctuary Leadership is the only school that teaches leadership first and then all other skills second.
The Foundations Book That Started The School. Get Your Copy Today.
Mike lays out, in plain english the foundations, strategies and tactics you need to develop leadership, in any context whether that is interpersonal, at home, in a workplace, or on a battlefield.
Stop leading unconsciously. Study and apply the fundamentals of leadership now in everything you do. Every person operates on influence, therefore every human action involves leadership.