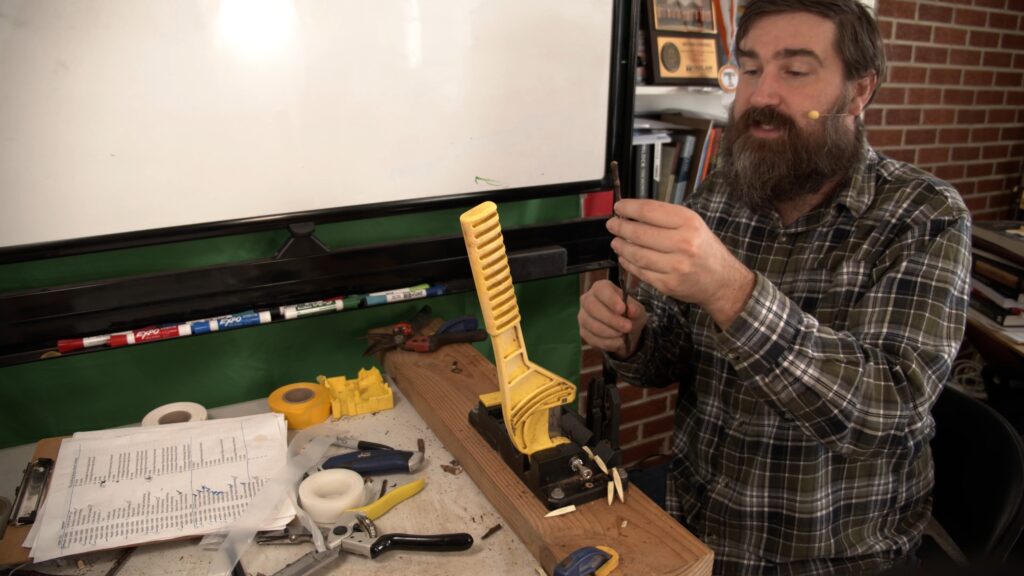 Fully Featured! A Complete 2 hours of professionally recorded video detailing every step to grafting.

NO PRIOR KNOWLEDGE NEEDED! Designed for grafting novices and experts alike. Start at the basics, then learn the pro/easy tricks.

Don't get stuck with the wrong tools! Deep Dive Review of The Good/Bad/Ugly of the wide array of Grafting Tools Available.

Save time achieving the impossible! Fastest grafting approach, capable of creating local resiliency at scale, with less tree death and cheaper.

Master A Critical Life skill! Be able to build any farm from scratch.